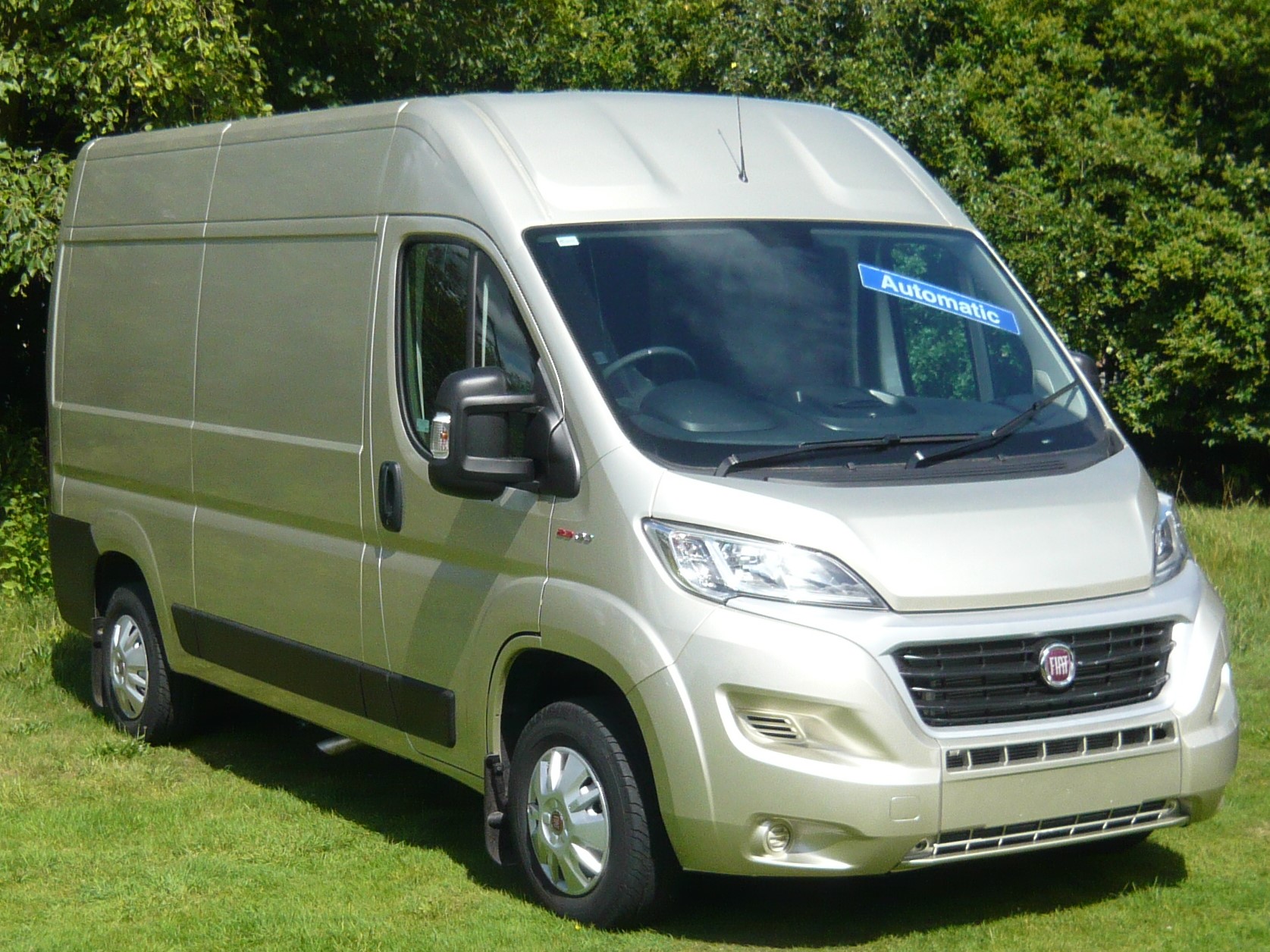 Fiat automatics now in stock.
11th August 2018 | posted in Devon Conversions News
We have a limited number of brand new Fiat Ducato MWB and LWB vans with the Fiat comfort-matic transmission. These will be built as Aztec and Colorado models. Call Kevin on 01740 655700 for details and availabilty.