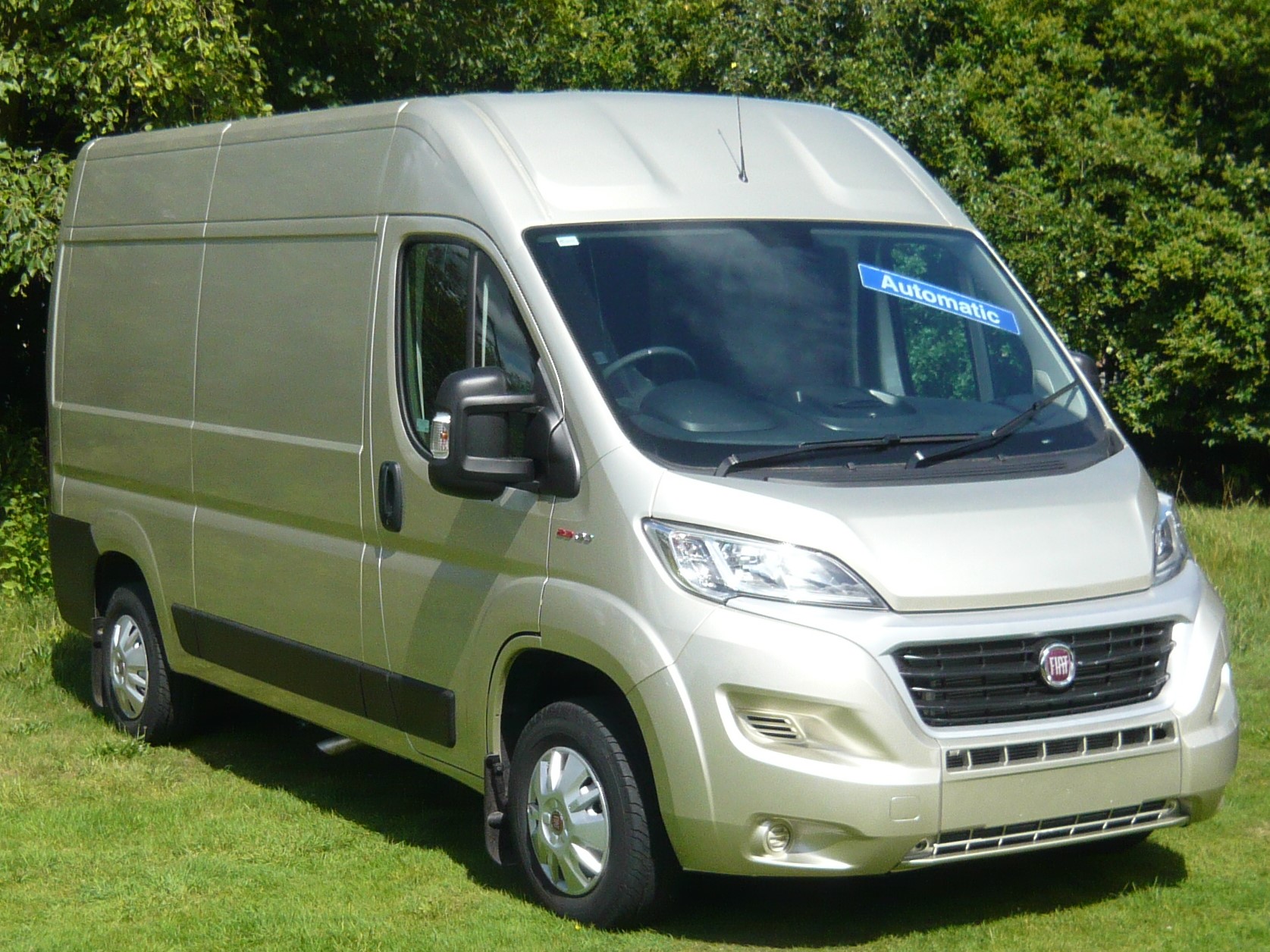 Fiat automatics now in stock.
11th August 2018 | posted in Devon Conversions News
We have a limited number of brand new Fiat Ducato MWB and LWB vans with the Fiat comfort-matic transmission in stock and ready for build. These will be built as Aztec and Colorado models. Fiat UK are not currently accepting dealer orders for models with this gearbox so if you are looking for an automatic gearbox panel van conversion, our advice is don't hang around. Call Kevin on 01740 655700 for details and availabilty.