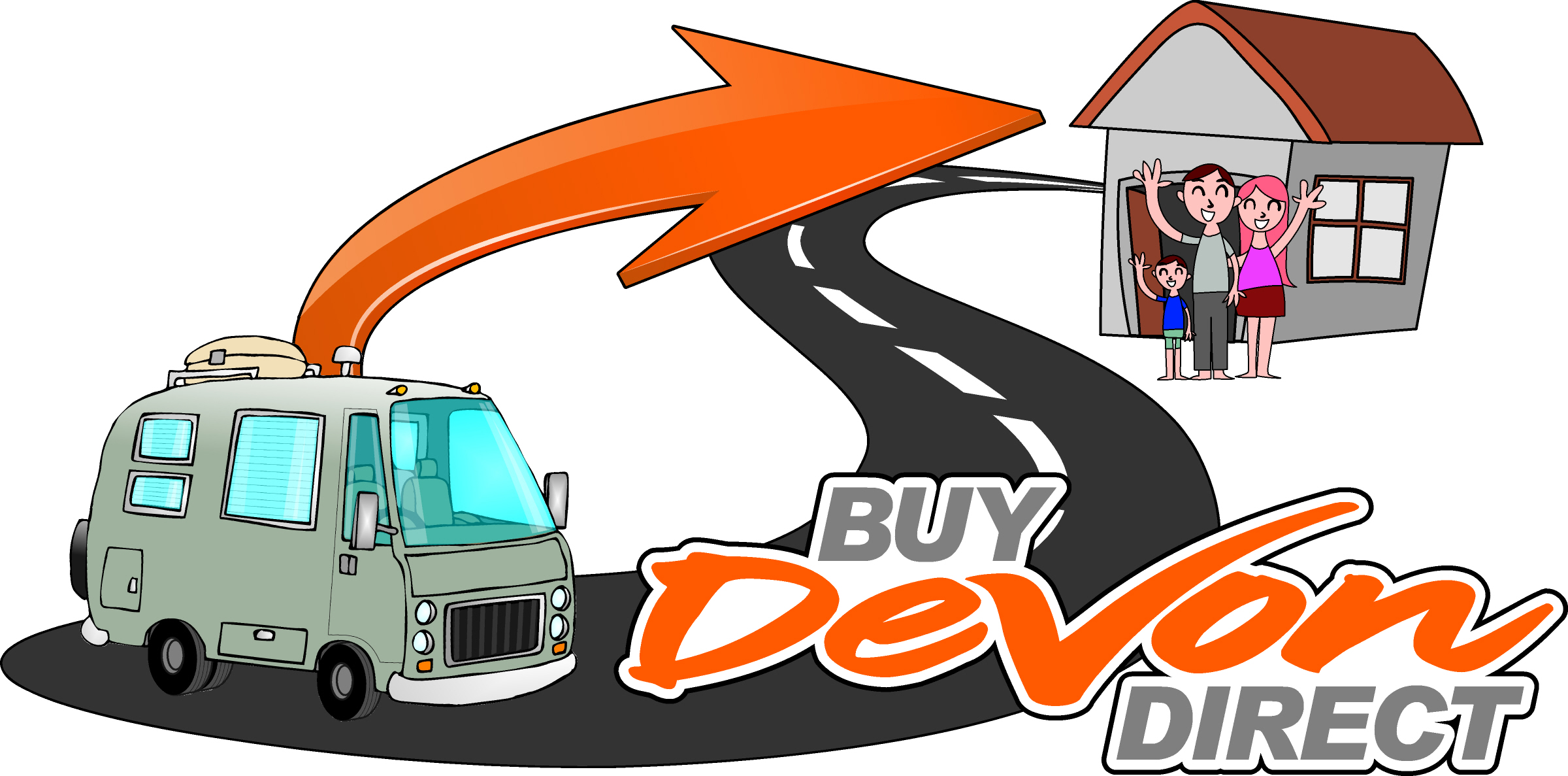 Devon Direct Sales.
13th February 2018 | posted in Devon Conversions News
Devon Conversions, one of the few remaining independent British motorhome and campervan manufacturers is now to sell its entire range directly from its factory showroom in County Durham.
Devon have taken the decision to sell exclusively factory direct to allow it to continue to offer a high quality product at the competitive prices for which it has become renowned. As M.D Peter Gowland said, "We want to keep our wide and varied range of models firmly within an affordable price range. For the future this is probably going to be an increasingly popular way of purchasing a motor vehicle. You can have your new motorhome delivered to your door directly from the manufacturer and cut out the middle man."
Most customers today have access to the internet and with the wealth of information available on line can access details of layout, specifications and sizes quickly and easily. Once aware of the outstanding value for money, many customers are prepared to travel to Devons premises where they can observe vehicles in production, talk to the designers and view the range in the comfort of a large indoor showroom. There is no high pressure from salespeople and Devon also offer a range of demonstration vehicles on site for test drives. For those who prefer to speak directly to a knowledgeable person by phone, there is always someone available during normal business hours. Devon are now also able to take part exchanges.
With exciting new product launches on the horizon, Devon recognise not all customers are able to visit their premises easily so will again be exhibiting at a range of outdoor Warner shows in 2018 including Peterborough, Newbury, Shepton Mallet, Lincoln, and of course the Birmingham NEC.
As part of Devon Directs offering, the company now offer free of charge delivery to anywhere in mainland UK and are establishing a nationwide network of independent service agents.