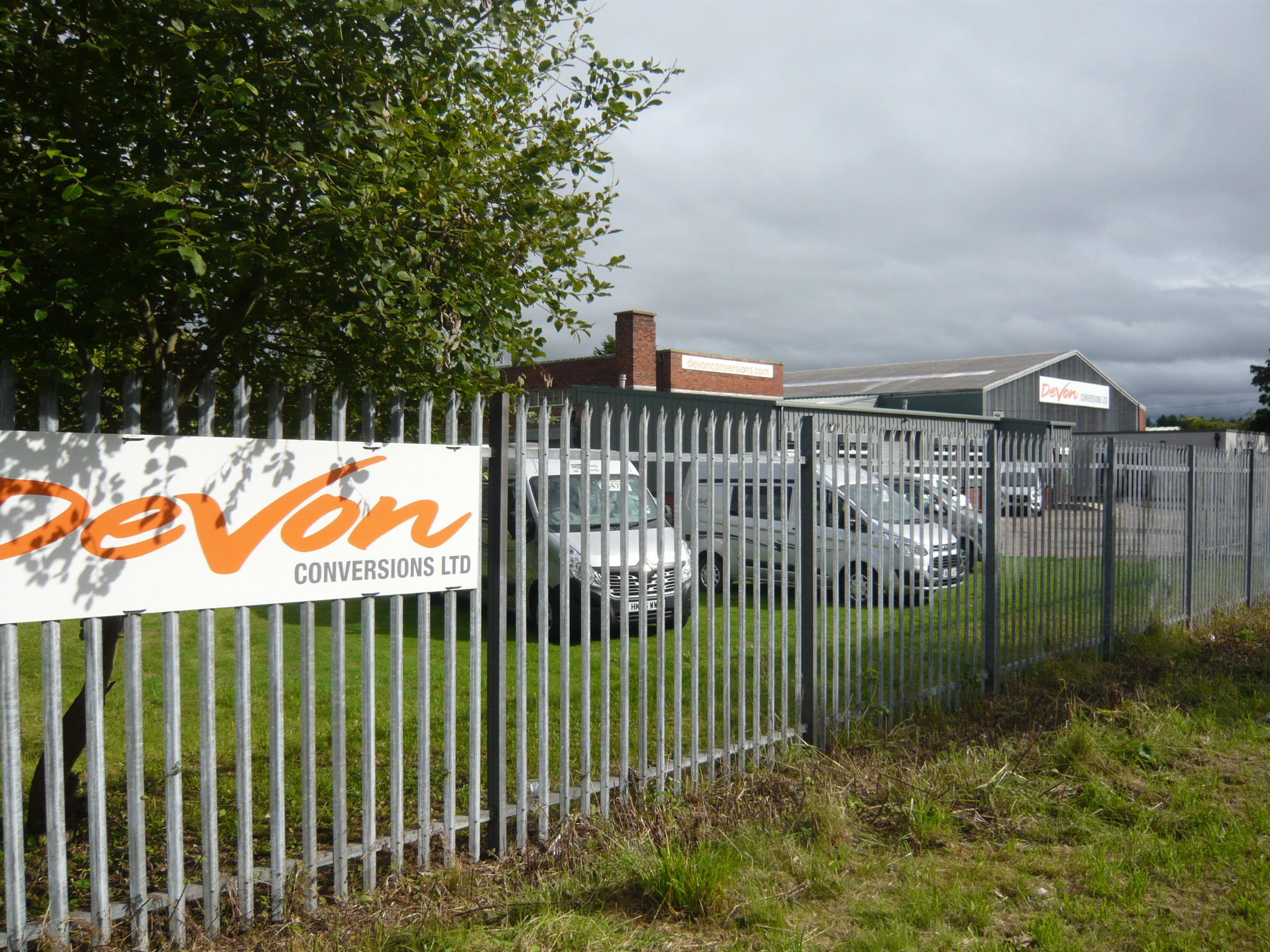 Coronavirus Covid 19
25th March 2020 | posted in Devon Conversions News
Due to the current situation relating to the outbreak of Covid 19 and in the interests of safety, we have taken the difficult decision to temporarily close the business.
We will be unable to respond to any enquiries until we are informed by the Government that isolation measures have been lifted and it is deemed safe to resume activities.
We would like to thank our customers and suppliers for their ongoing support during these difficult times and we hope to be back very soon.