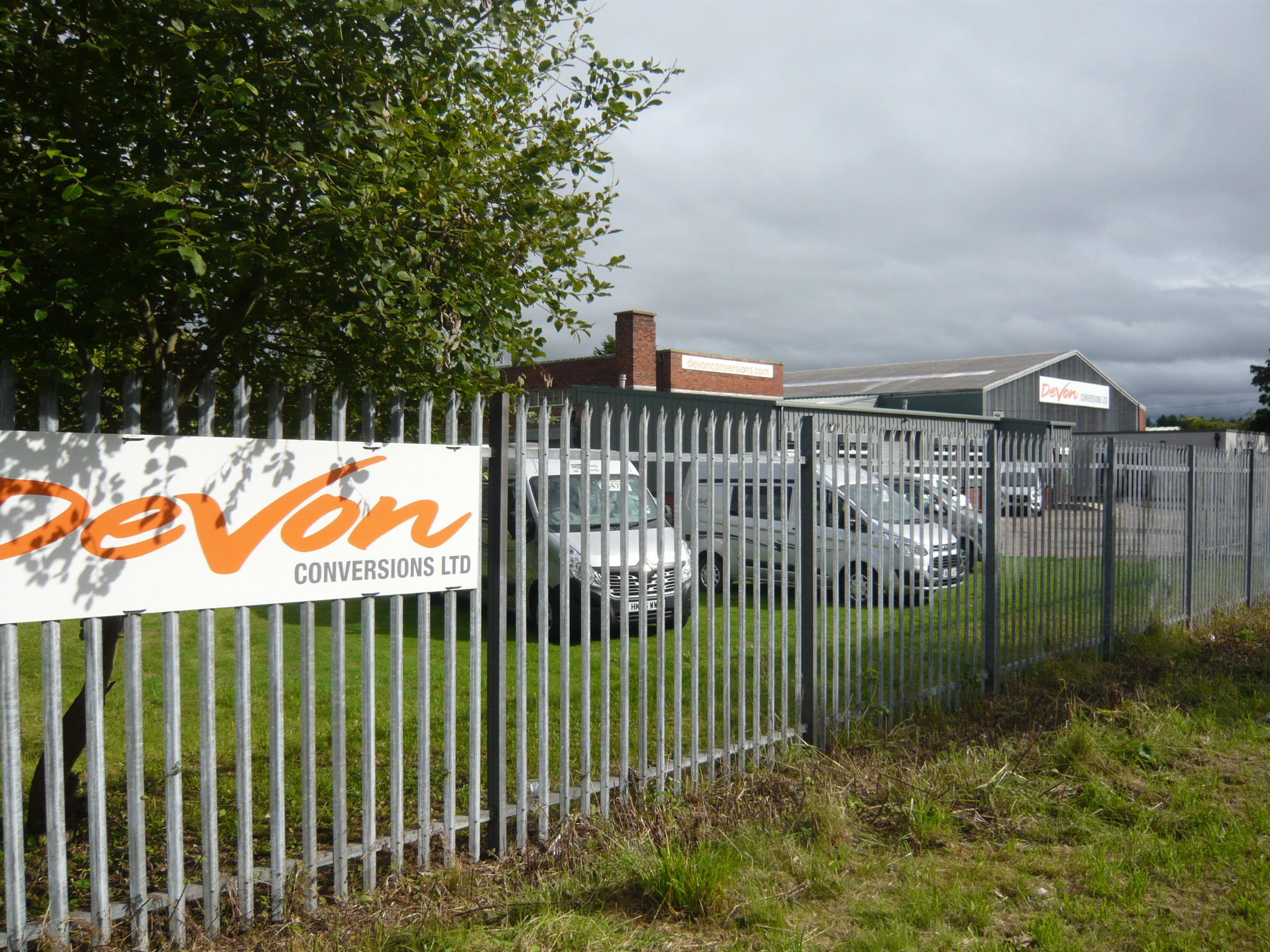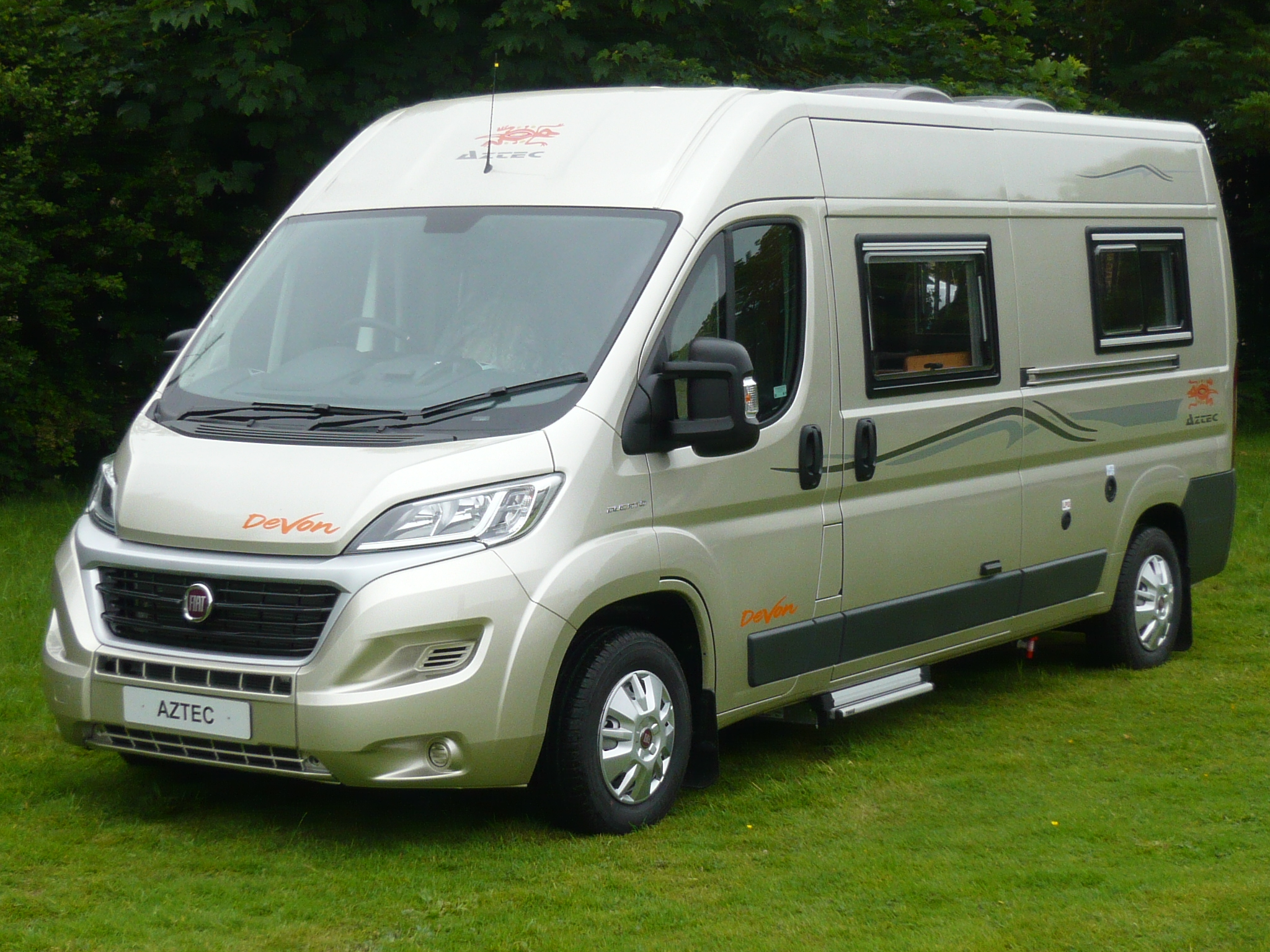 Budget 2020 News. Road Fund Licence charge returns to £265 per year rate for all new motorhomes.
More >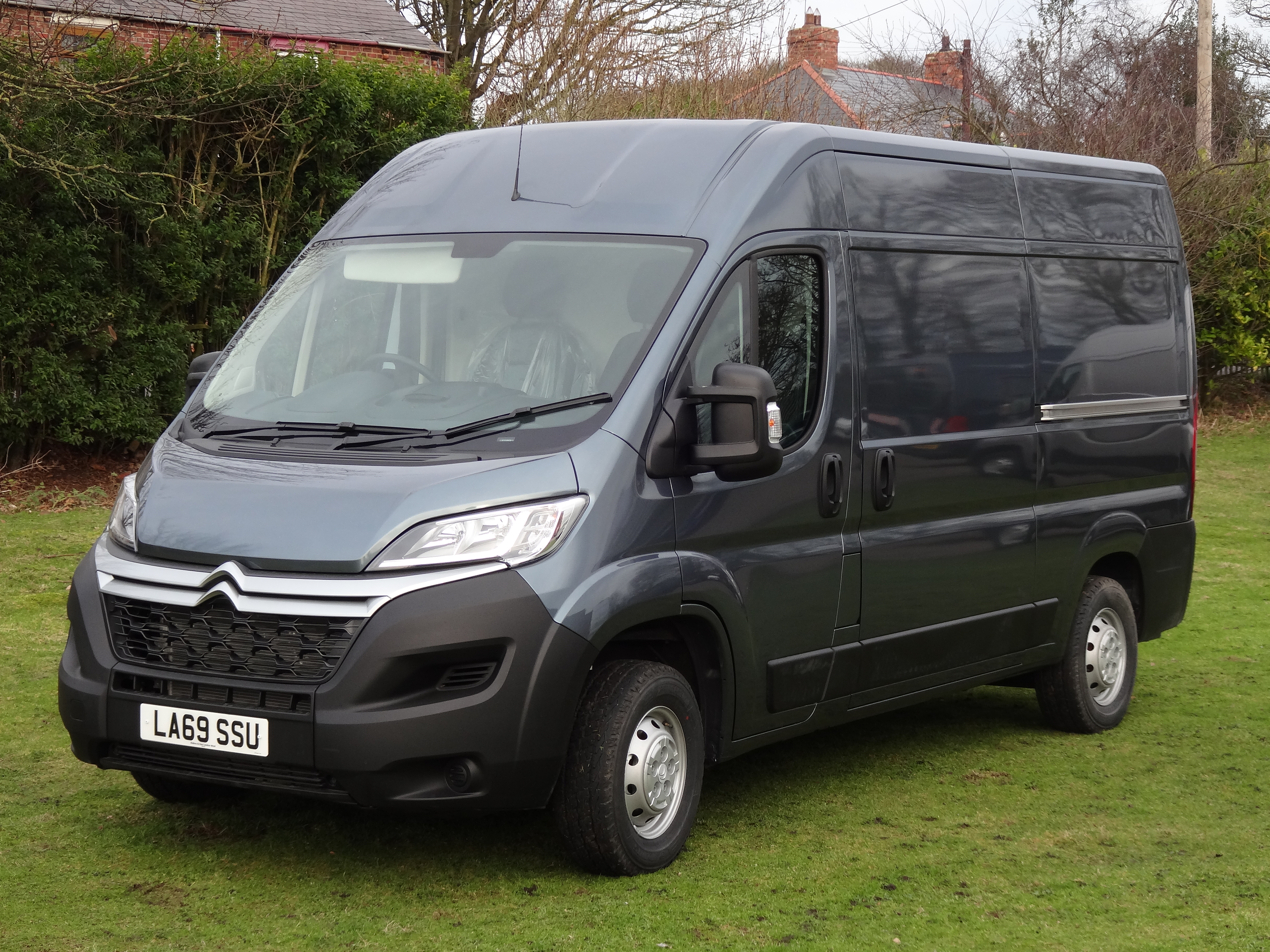 In stock now, Metallic MWB Citroen Relays. Available in White, Iron Grey or Cumulus Grey
More >
We are the recognised converter for Fiat and Ford and our range also includes Mercedes Benz and Peugeot.