The Factory will be closed for 2 weeks, from 2nd August 2014 for the annual summer holiday. The showrooms remain open for motorhome viewing.
More >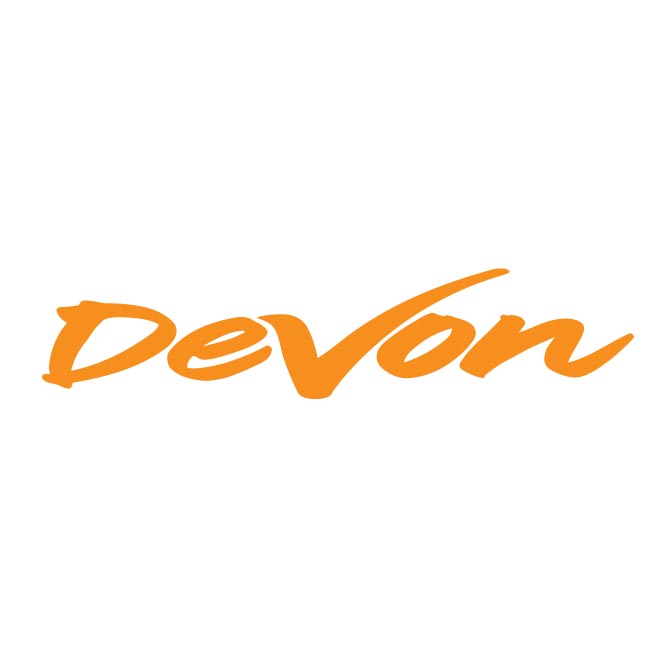 After several months of development, the new Devon Conversion web site is now online.
More >
We are the recognised converter for Fiat and Renault and our range also includes Mercedes Benz and Volkswagen.